Chuděj s.r.o.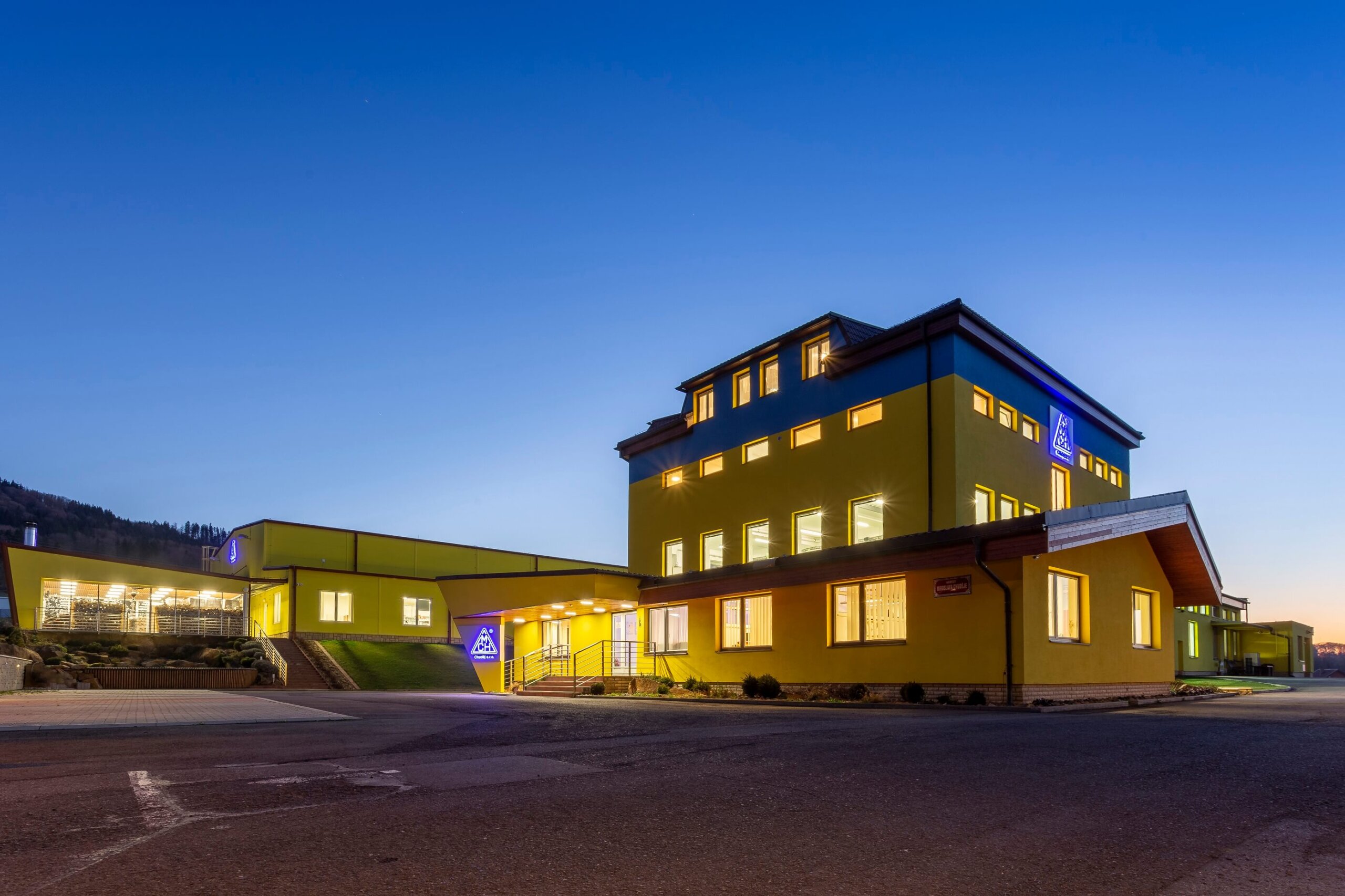 In 1990, my father Miroslav Chudej founded our company, at that time he had no idea that in less than 30 years the company will become one of the leaders manufacturers of street and fl oor drains. Me, as his successor I underwent everything and I started from scratch, through production to the tool shop. At that time, because of the father's enthusiasm, diligence and patience, I tried to develop and gain my own experience and prepare for further development of the company in the future.
In 2015, when my father died, I took over the company and in cooperation with the whole team of my collaborators we continue the way my father started. At present, company CHUDĚJ, s.r.o. sells its products not only in the Czech and Slovak Republics, but over the world.
My personal mission is to continue production quality and reliable products. Thank you to all of our customers for their cooperation.
Miroslav Chuděj
company owner