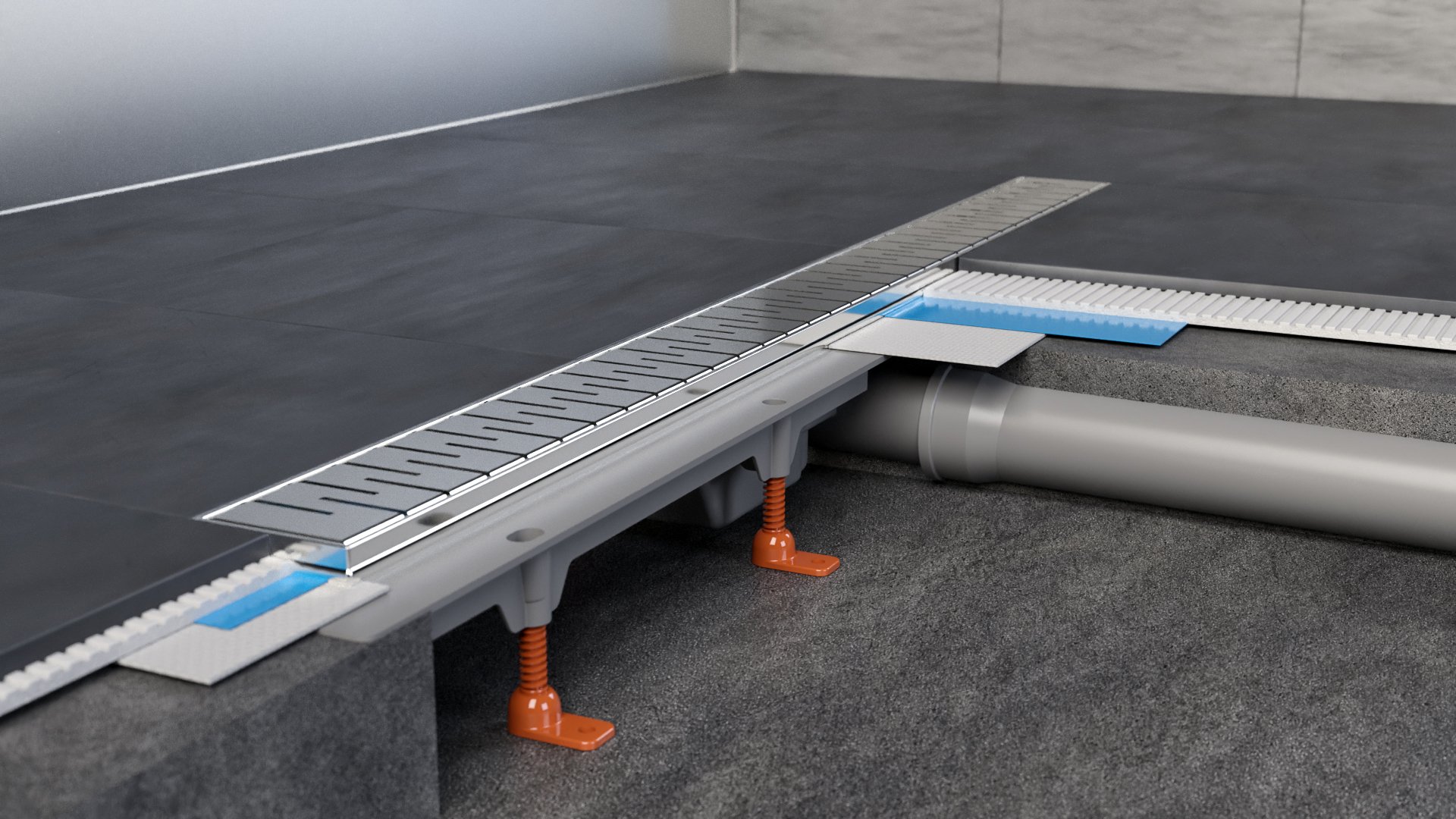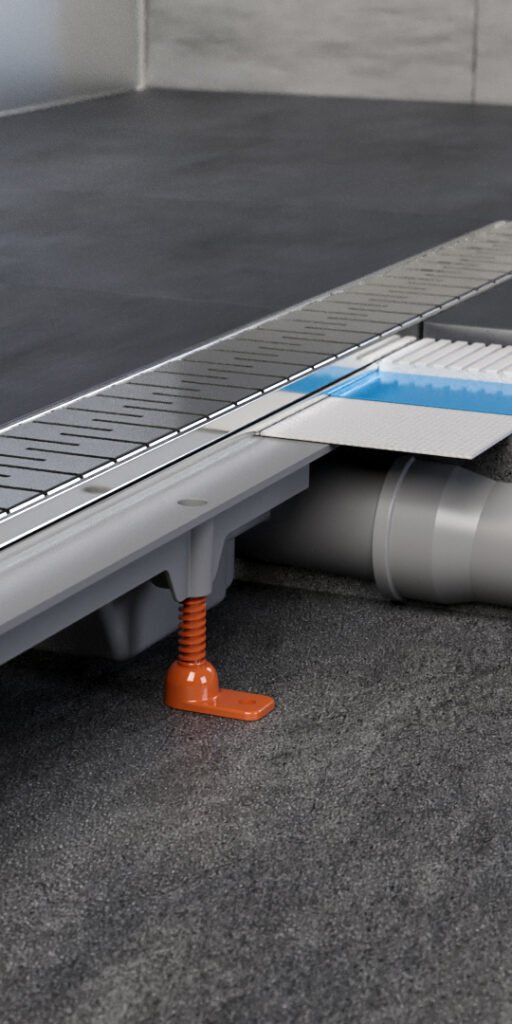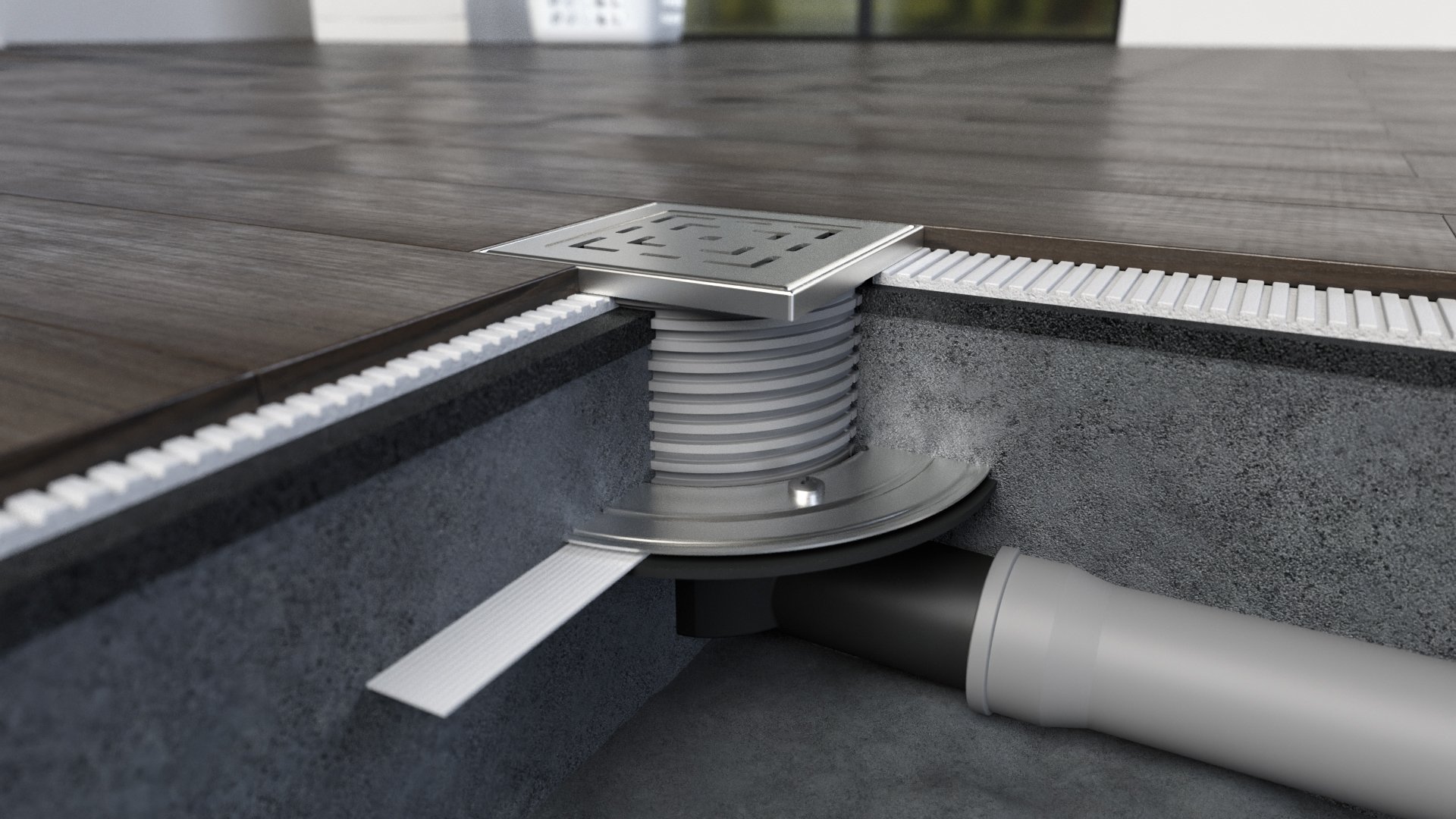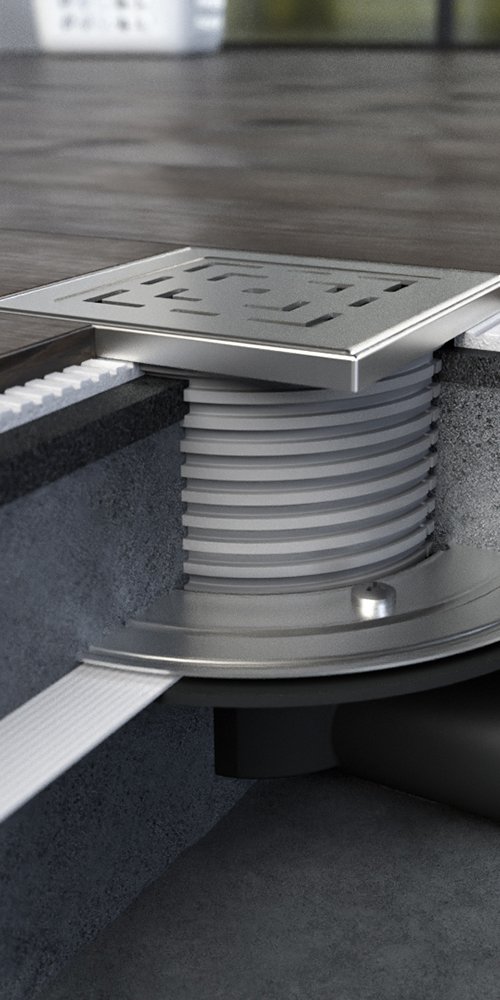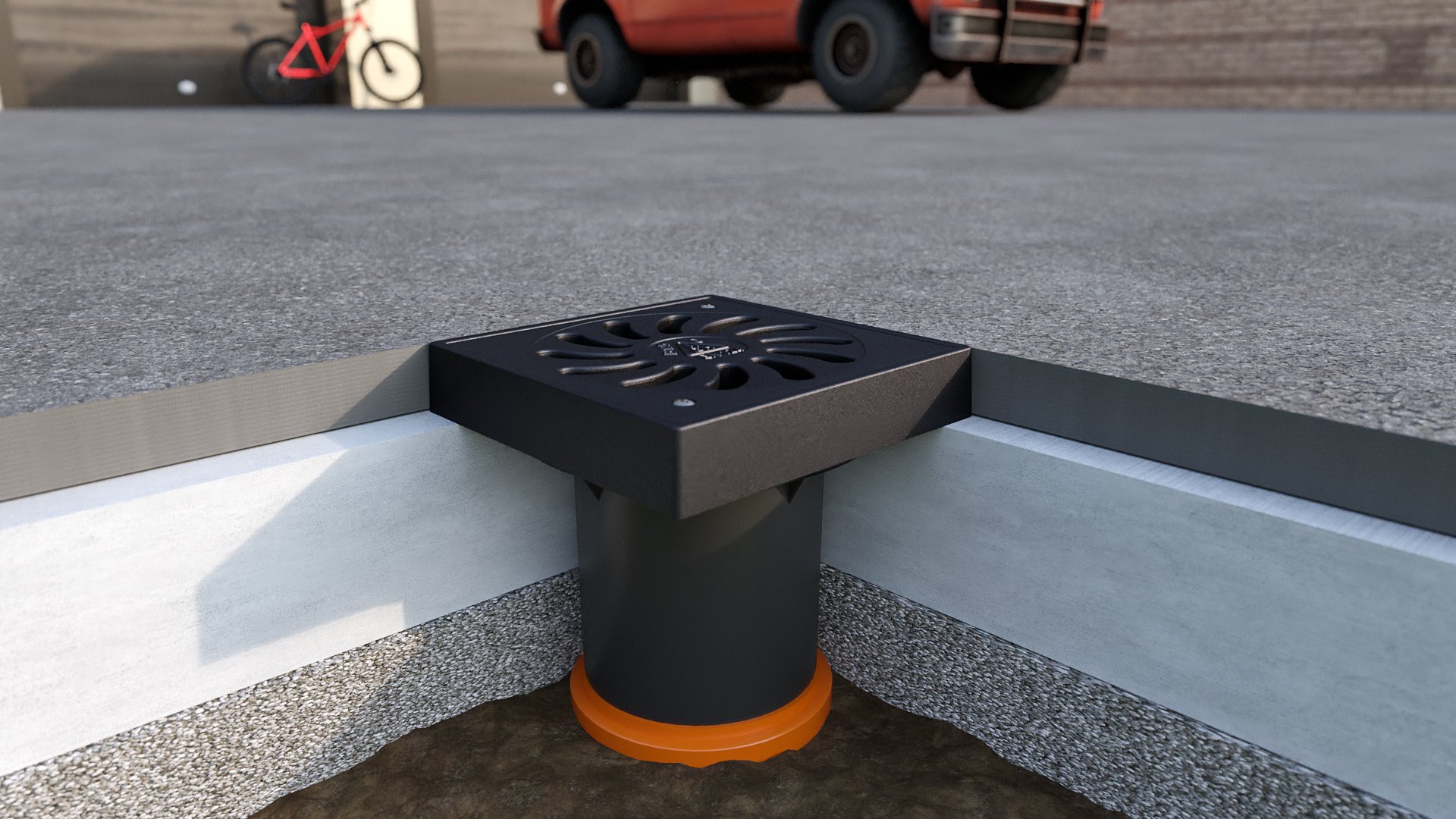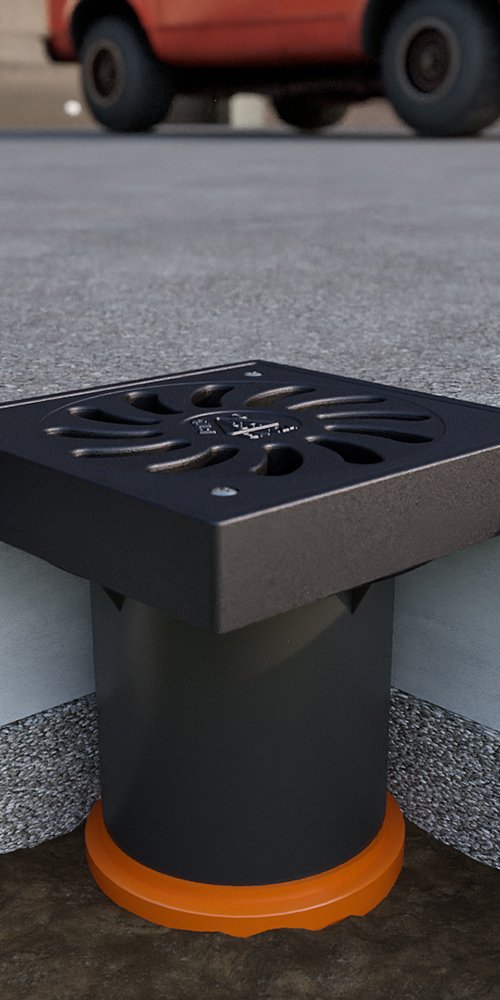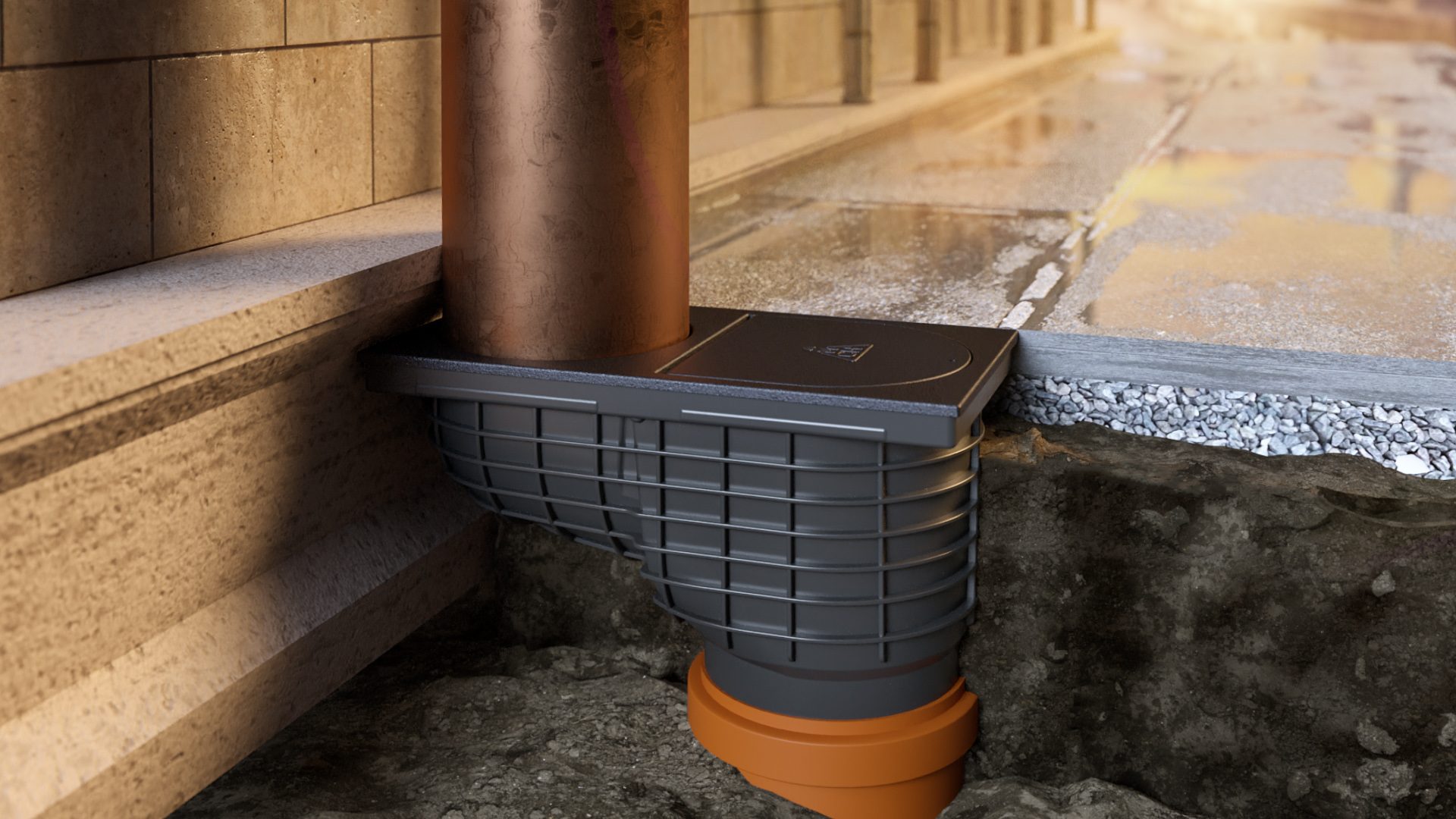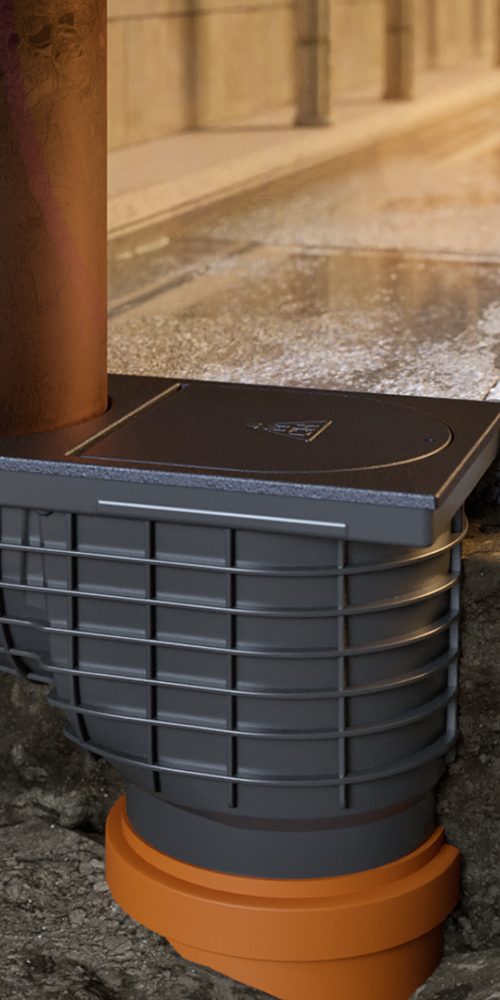 Czech manufacturer
of linear floor drains and floor,
street and roof drains.
Already on sale
New products
Shower floor drain SLIM LINE
The unobtrusive slim line offers a safe and elegant shower solution. The appearance of the bathroom thus gets a whole new dimension of modern design. The body of the drain is equipped with a rotating anti-odor siphon D50. The frame and grid are made of high quality stainless steel AISI 304. Slim line is an unrivaled product with a thin and elegant body offered in dimensions from 500 to 1200 mm.
Stainless steel drainage channel COVE
It safely ensures fast removal of extreme rainfall in sensitive areas such as door structures, terraces and balconies. It is made of stainless steel DIN 1.4301 AISI 304 and can be used for architecturally demanding construction projects. Suitable for barrier-free constructions. Possibility of connection with side swivel siphon 360 ° Aquarius D50 or bottom connection D110 or swivel height adjustable siphon D50.
Rainwater collector D160
New model large-capacity, plastic roof collector. Produced in two varieties – the first is all plastic and the second is a combination of plastic with a cast-iron upper surface. The structure of the roof collector is reinforced with ribbing, which ensures greater strength and stability of the product in the ground. Also included is a dry, anti-odour flap to prevent backup odours from the sewer pipe. The new hinged-lid system is simpler, in order to give easy access to the removable filter basket, preventing dirt from spreading. Triple protective partition against seepage, dirt collection basket in plastic or stainless steel – made to order.
Plastic drains BLACK EDITION
Elegance, mystery and sadness – these are the words that are often associated with black colour but with the right combination and placement we can achieve extraordinary and elegant results with a luxurious look.
We will bring you an exclusive line of linear floor drains BLACK EDITION.
Stainless steel linear drains AQUARIUS
The new AQUARIUS stainless steel (AISI 316) linear floor drain protects your bathroom, thanks to modern technology, from undesirable water leaks. These drains are not welded but pressed, so water does not penetrate through trough drain body.
Part of the drain is a special ALU grid, on which it is possible to stick tiles, glass, marble or stainless steel and thanks to special longitudinal grooves on the upper side of the grid they are tightly fixed.
Floor drains BLACK EDITION
Floor drains are made of quality materials that resist corrosion and various water temperatures. The products are made in high quality according to European standards, very easy to assemble and clean.
They are designed for a piping system inside buildings that drains wastewater through a sewer connection to the public sewer or directly to the domestic wastewater treatment plant or to the septic tank.
Direct drains with surflace treatment
Bronze finish
Gold finish
Bottom street drain, outlet D160/D110-250
Made of PP and PS, UV stabilized, and from grey cast iron DIN 1691. Load capacity compliant to EN 124-B 125 (12,500 kg) and a plastic grid made from polypropylene compliant to EN 1253 L15 (1,500 kg). Temperature resistance up to 90°C.

You are a designer or an architect?
The company CHUDĚJ, s.r.o. offers more than 1,500 products from its portfolio prepared for BIM within the bimproject.cloud service.
more >

Are you a wholesaler?
We are a purely Czech manufacturer with a 30-year tradition of production and development of our own products.

You are an assembly company?
We are a traditional manufacturer of plastic clamps for fixing PPR and CU pipes, sewers, floor drains.

Do you need a sales department?
Do you have a question about the order or the issued invoice? Do you need general information? Please contact us by phone or e-mail.
About company
In 1990, my father Miroslav Chudej founded our company, at that time he had no idea that in less than 30 years the company will become one of the leaders manufacturers of street and fl oor drains. Me, as his successor I underwent everything and I started from scratch, through production to the tool shop. At that time, because of the father's enthusiasm, diligence and patience, I tried to develop and gain my own experience and prepare for further development of the company in the future.

In 2015, when my father died, I took over the company and in cooperation with the whole team of my collaborators we continue the way my father started. At present, company CHUDĚJ, s.r.o. sells its products not only in the Czech and Slovak Republics, but over the world.
Learn more
50
Countries to which we export products.
200000

pcs
Annual production of linear floor drains.
Where you can meet us
Upcoming trade fairs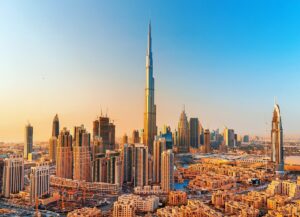 4. Dec
—
7. Dec