CHUDĚJ, s.r.o. was founded in 1990. At that time, the company only manufactured injection moulding tools. Over time and with market development, we expanded our activities and began producing draining fixtures, linear drains and floor drains, and plastic fasteners.
Founding of Miroslav Chuděj – toolmaker company
1990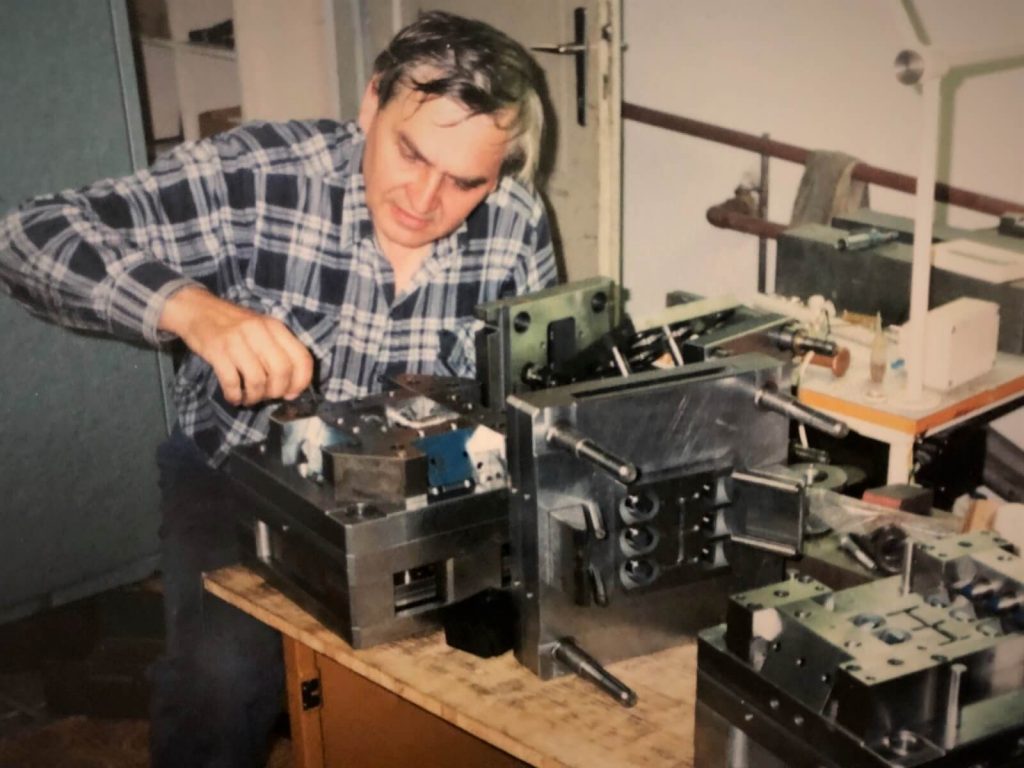 First employee of M.CH. – toolmaker
1991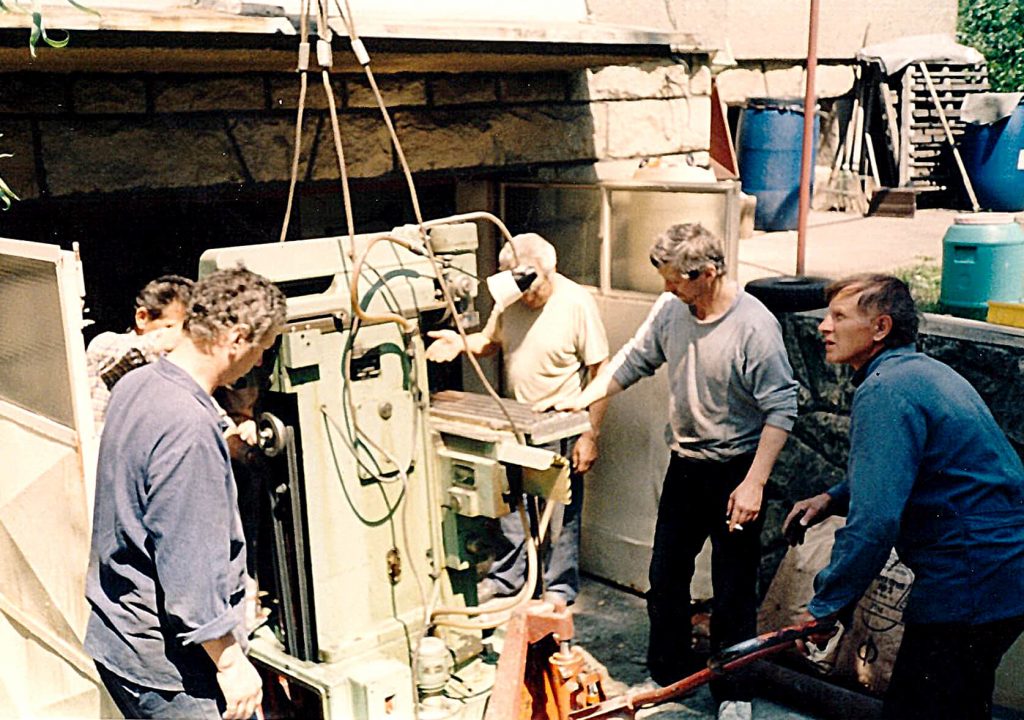 Purchase of land lots and buildings (former bakery) in Hutisko – Solanec
1992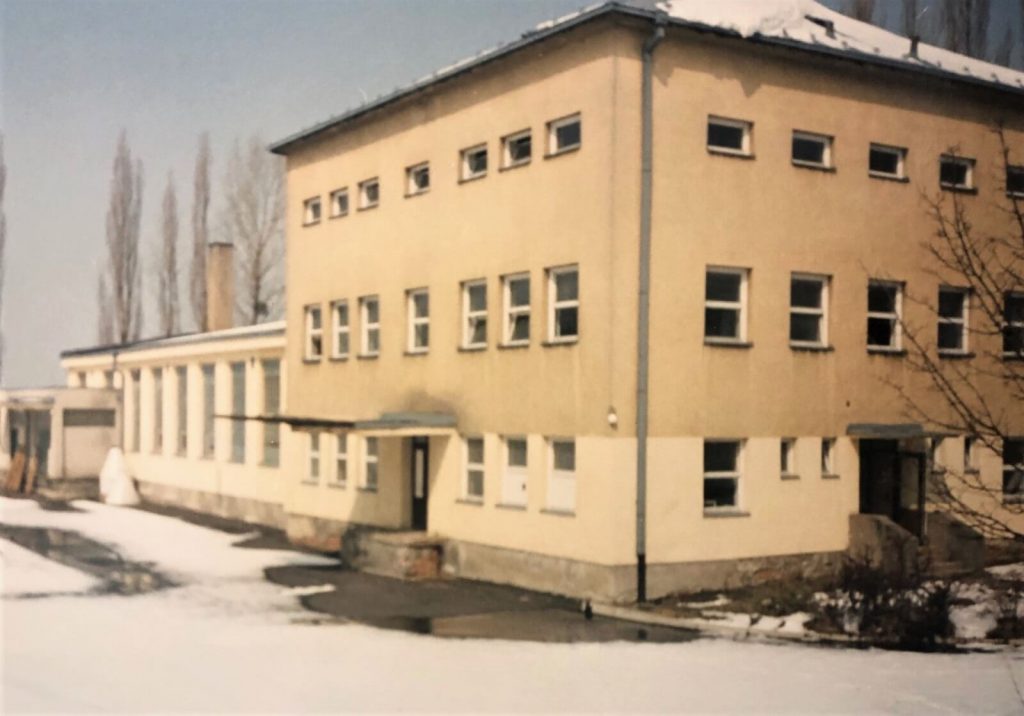 Production of moulds and tools for pipe fasteners
1993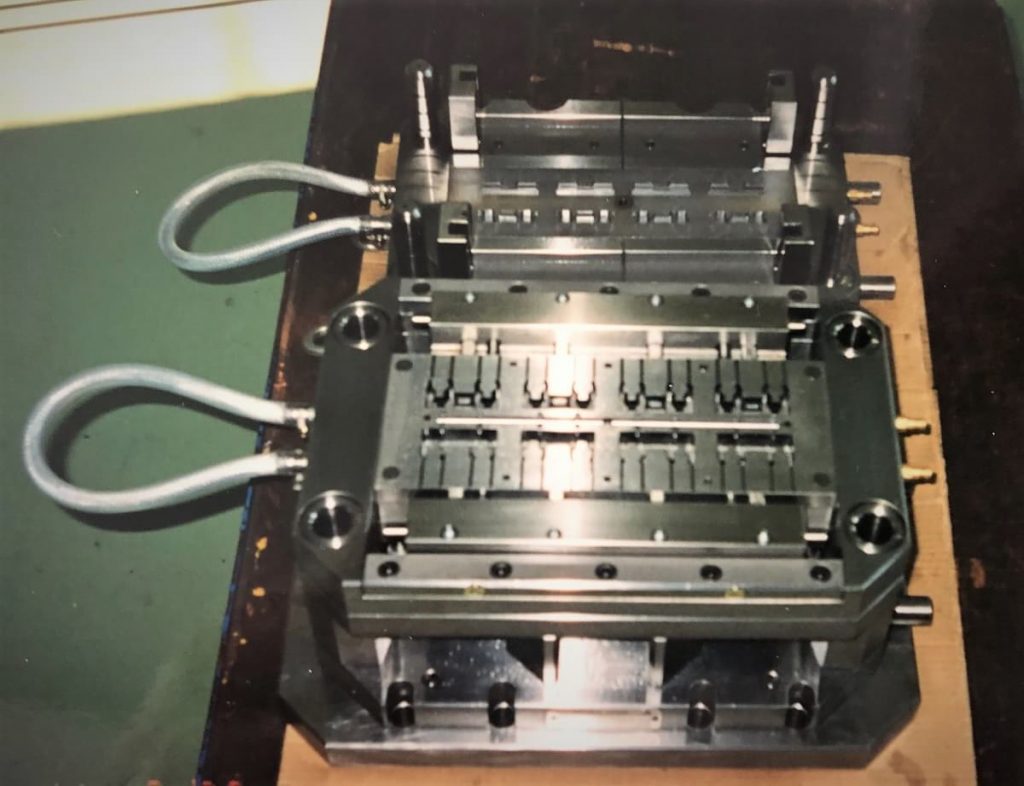 Purchase of injection moulding equipment for manufacturing fasteners, and production begins
1994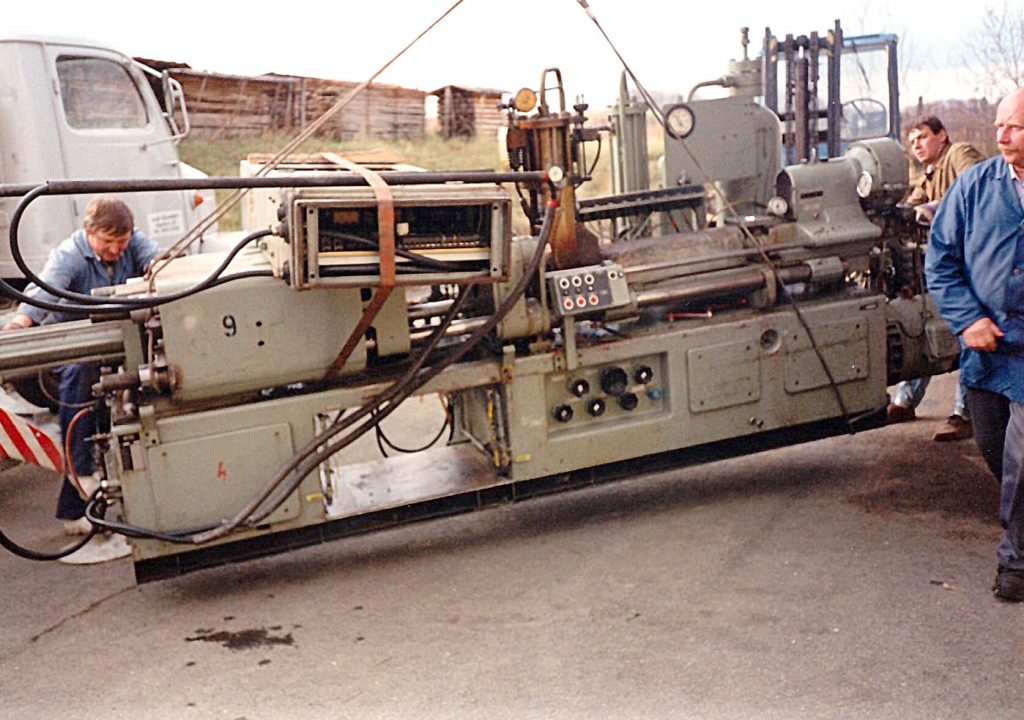 Renovation of former bakery building begins
1995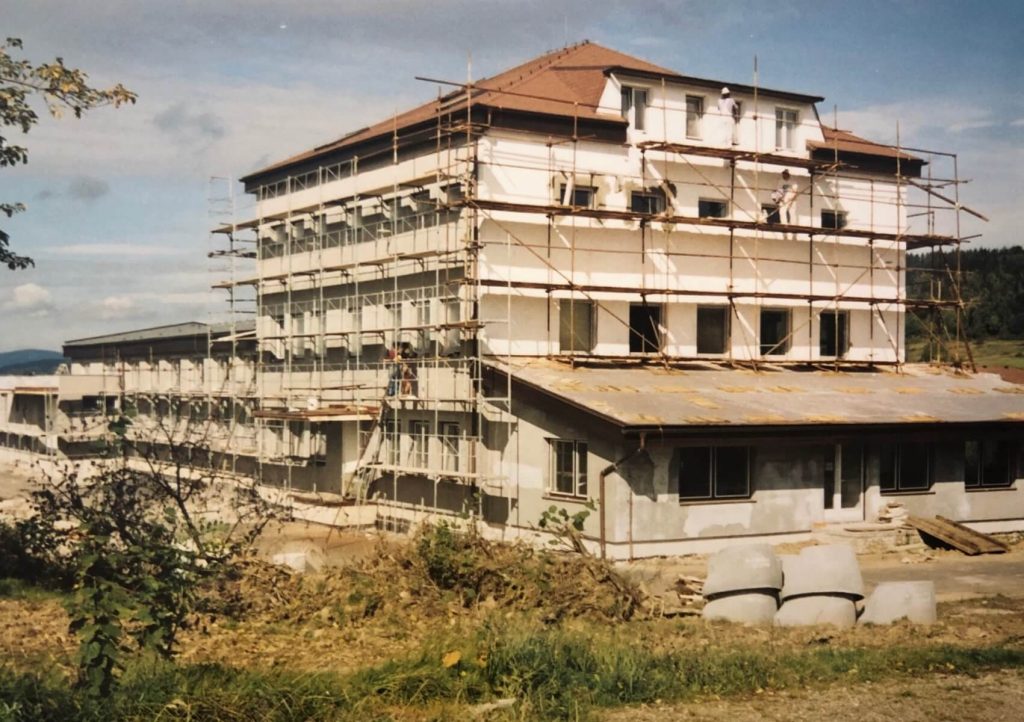 First plastic floor and sanitary drain designs
1996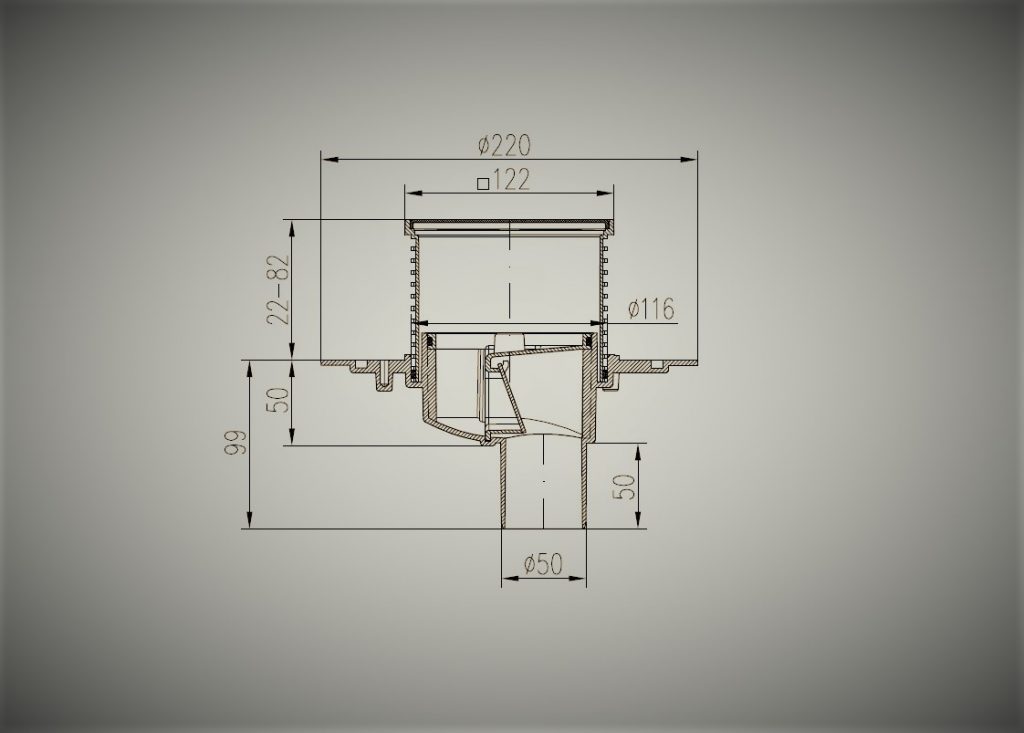 Production of floor and sanitary drains begins
1997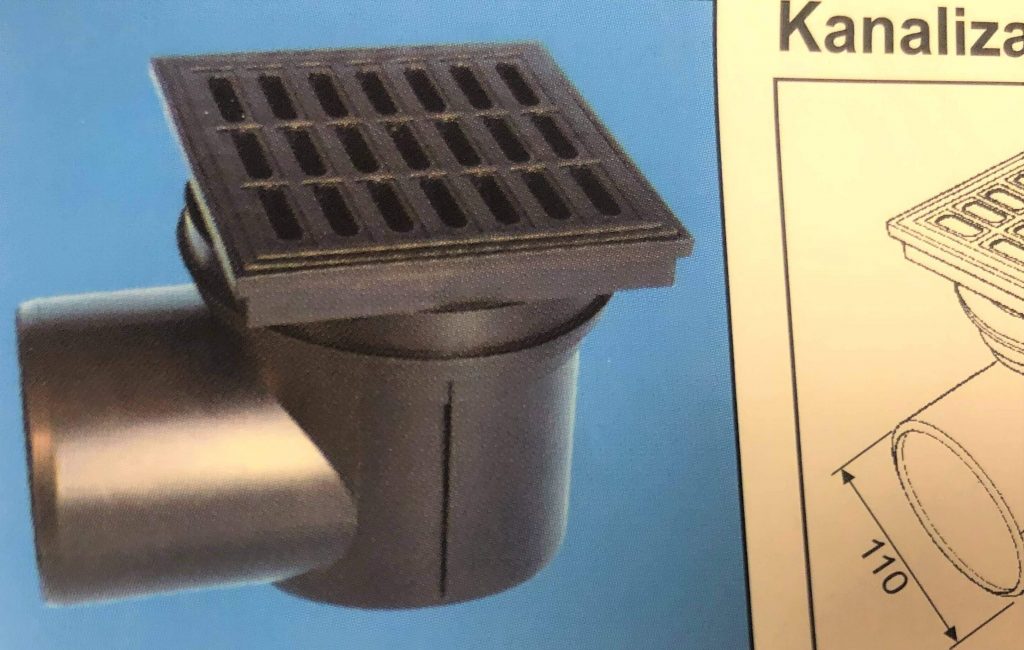 Founding of Miroslav Chuděj s.r.o. company
1998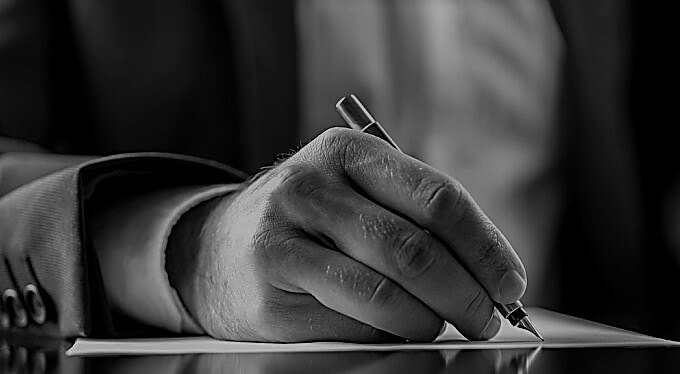 Production modernisation and purchase of new equipment
2003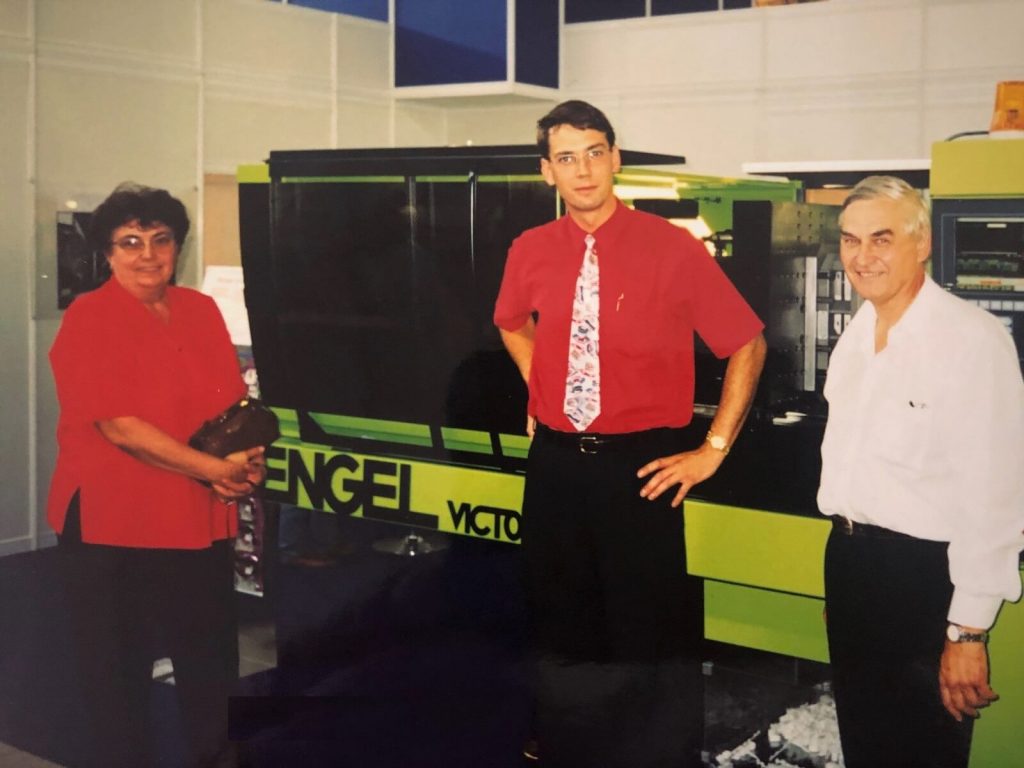 Purchase of neighbouring land lots for company's further expansion
2006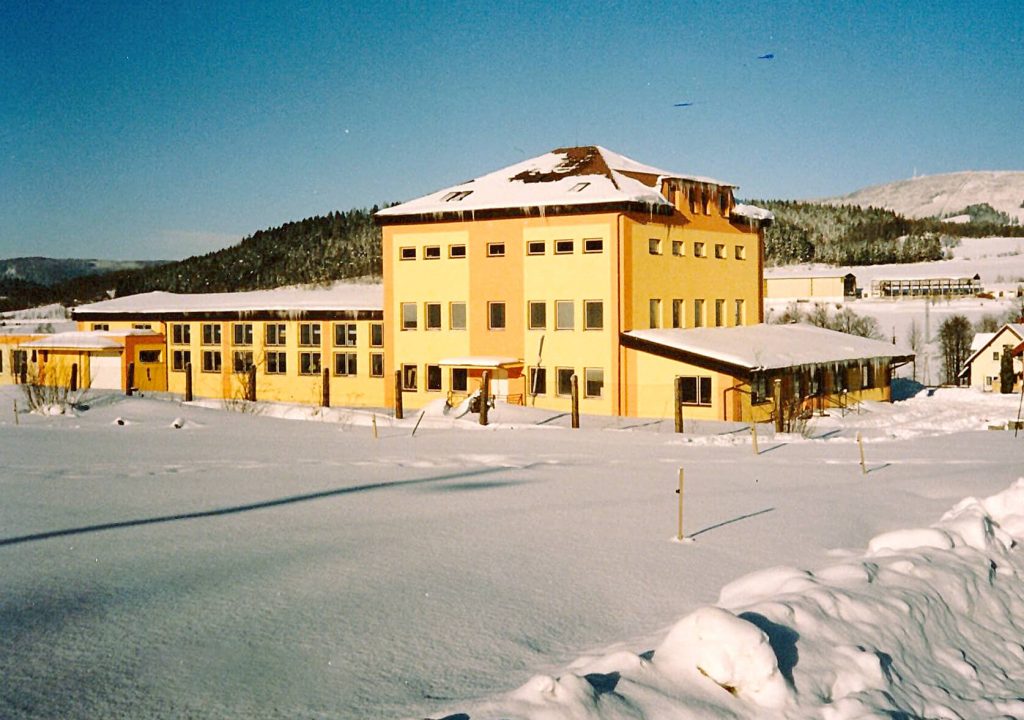 Construction of two-storey input materials warehouse I
2007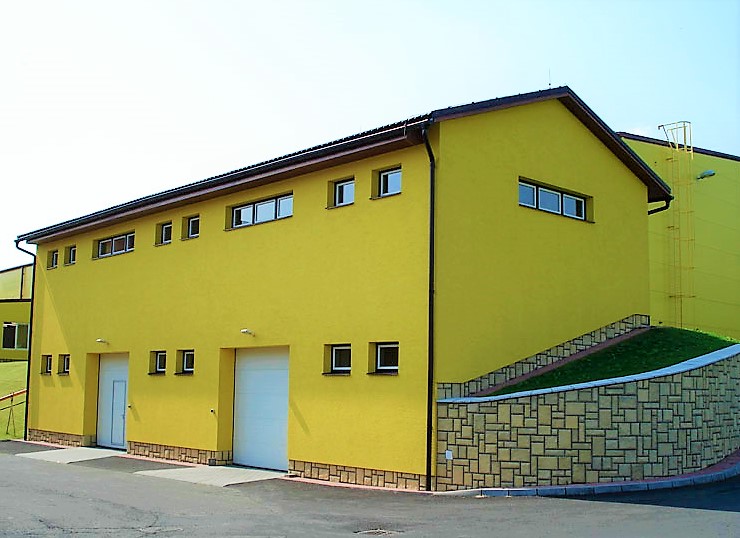 Construction of main warehouse II
2007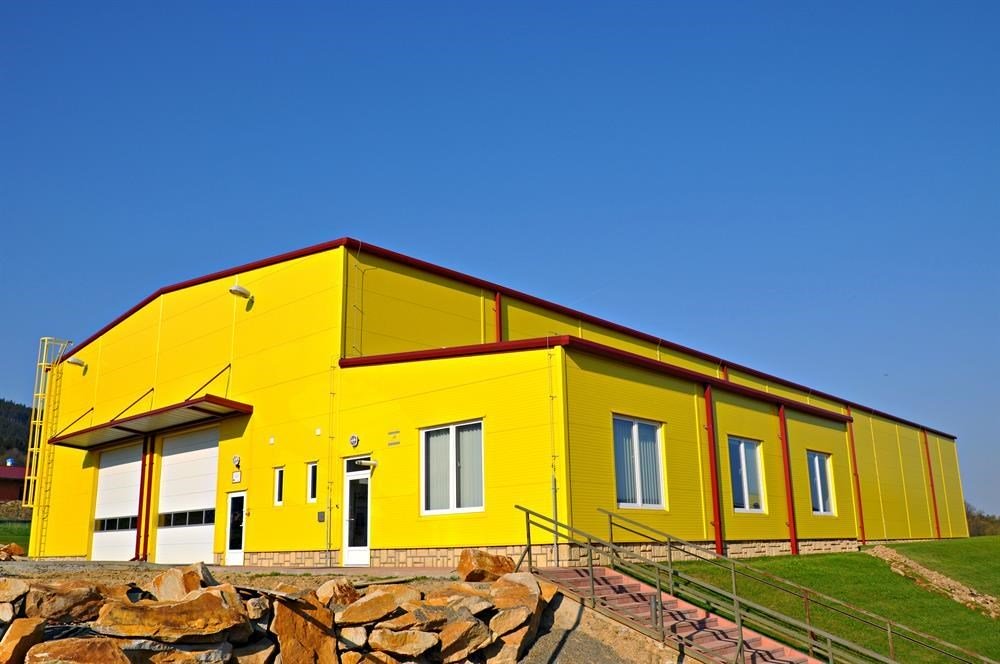 Sales representatives for Czech Republic, Slovakia and export
2009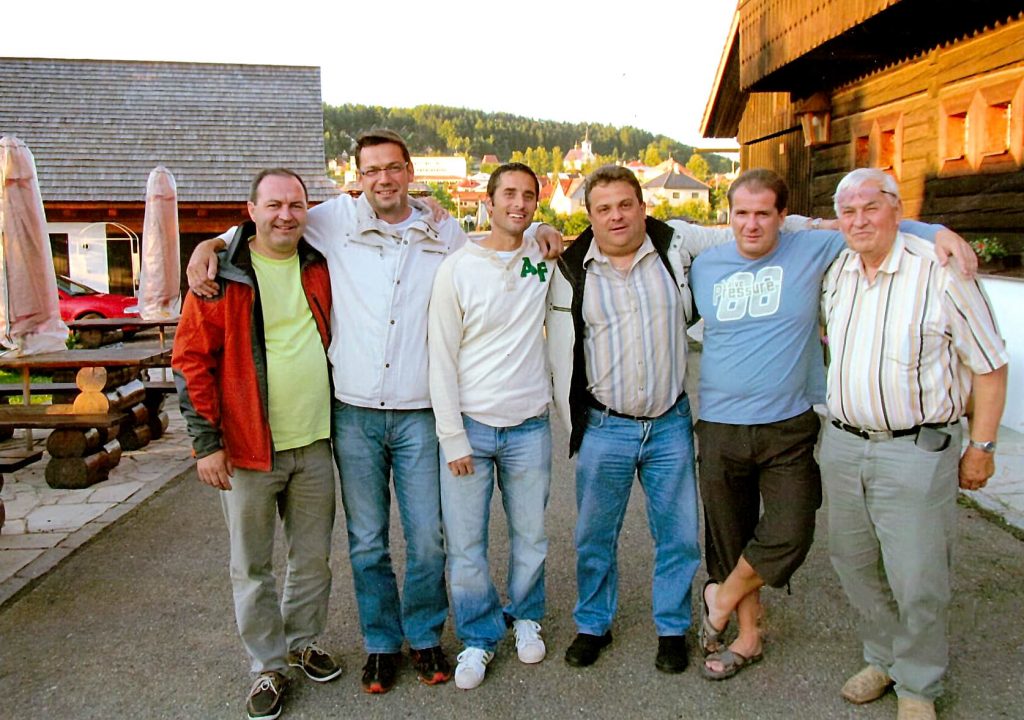 First international exhibition in Dubai, BIG 5
2011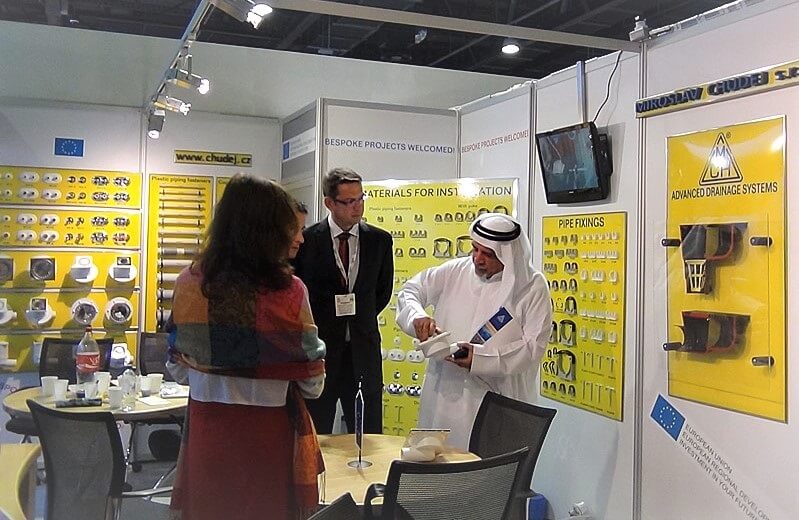 Death of company founder, Miroslav Chuděj st.
2015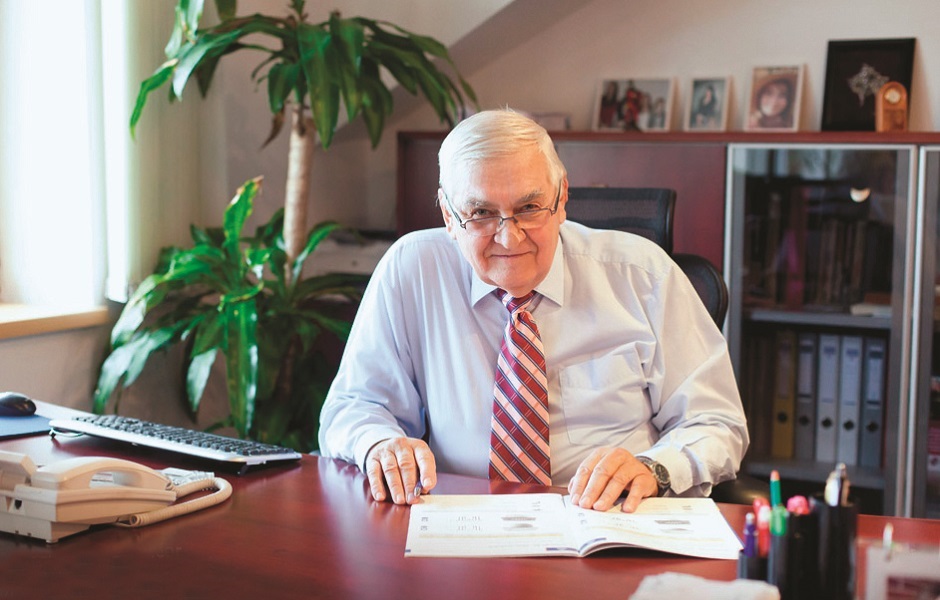 Warehouses I and II joined into one main warehouse linked to construction of training centre
2016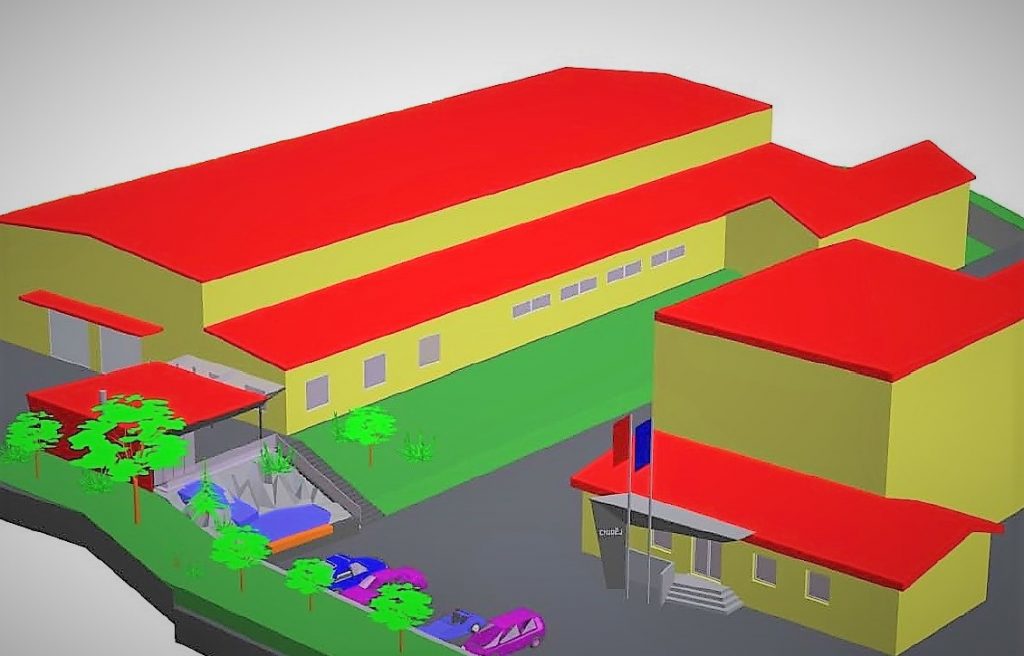 Ground preparation and drawings for construction of warehouse III
2018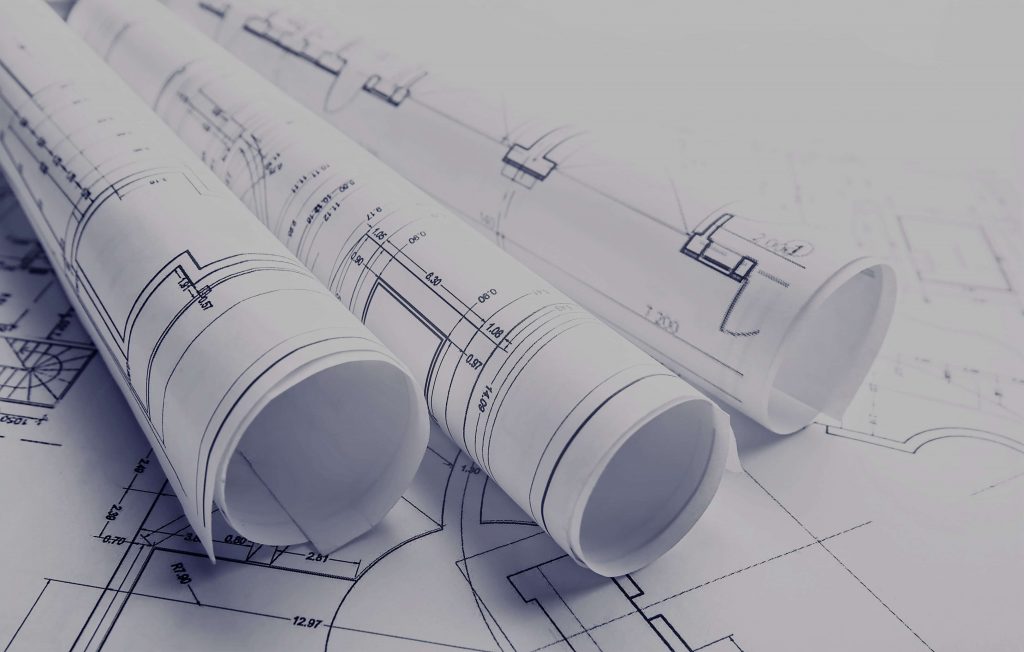 Construction of warehouse III
2019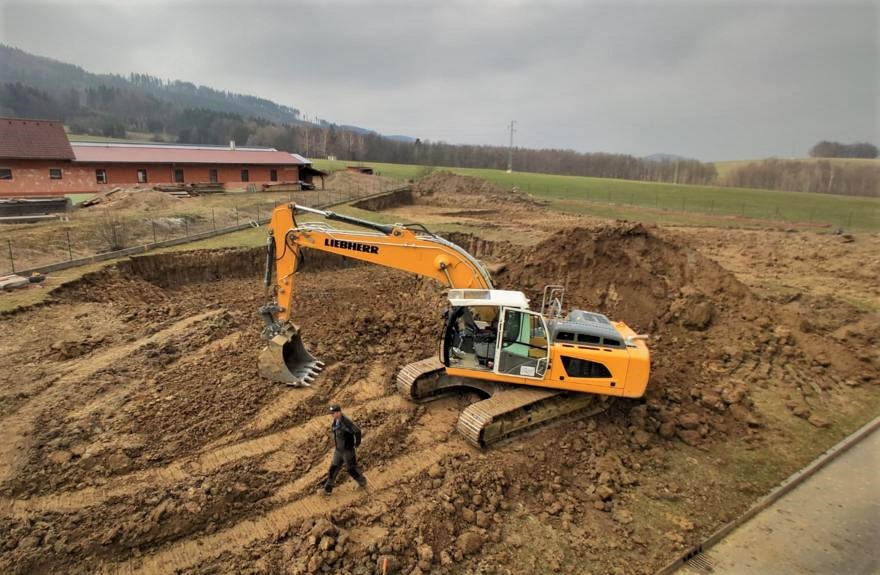 Completion of the construction of storage building No. III
2020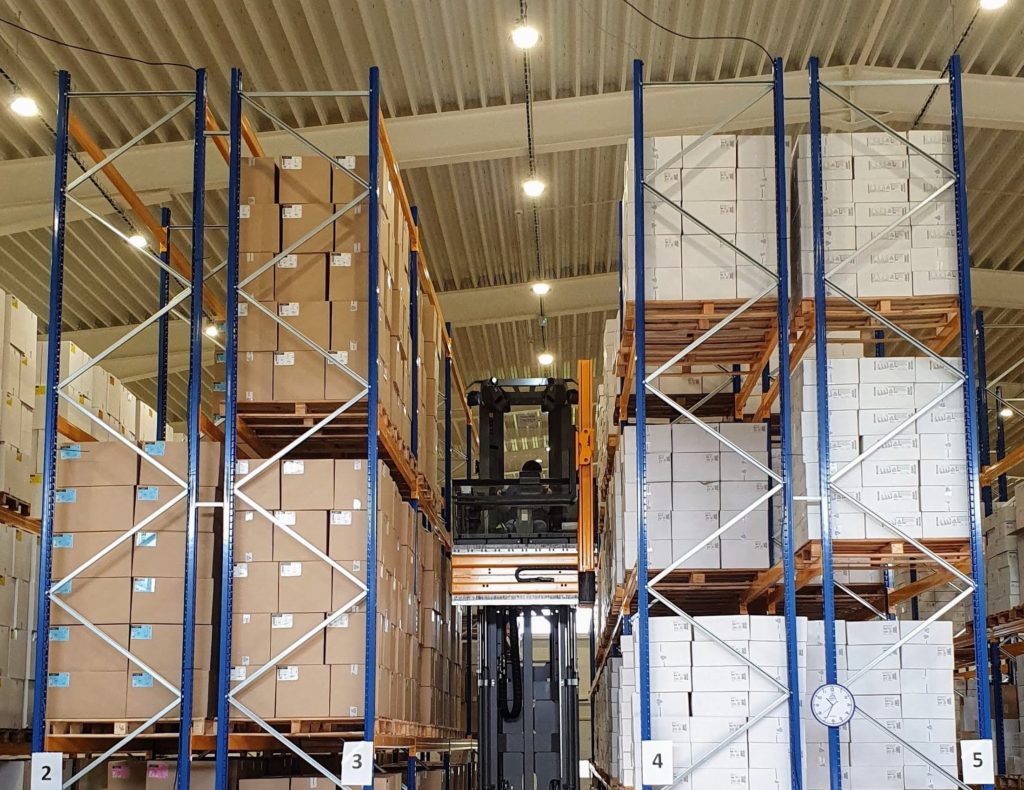 Change of company logo and name
2021