investment in new technologies
50
countries to which we export products
annual production of linear floor drains
Values
Our objective is to be a cutting-edge manufacturer in industrial, home and utilities drainage solutions in the Czech Republic, Slovakia and around the world. Here at CHUDĚJ, s.r.o., we have clear core values which are structured and promote the way of thinking by which we operate.
Company brand: the cornerstone of our company.
Czech manufacturer: we use cutting-edge manufacturing equipment, our own moulds, tools and our thorough knowledge.
High quality products: our objective, through which we clearly signify that we are going in the right direction.
Professionalism: our experienced sales team is a firm component of key success in business.
Employees: we value our employees, meaning low staff turnover.
Environment: our company is not indifferent to what is happening in the natural world, and as such we endeavour to act in environmentally-friendly ways.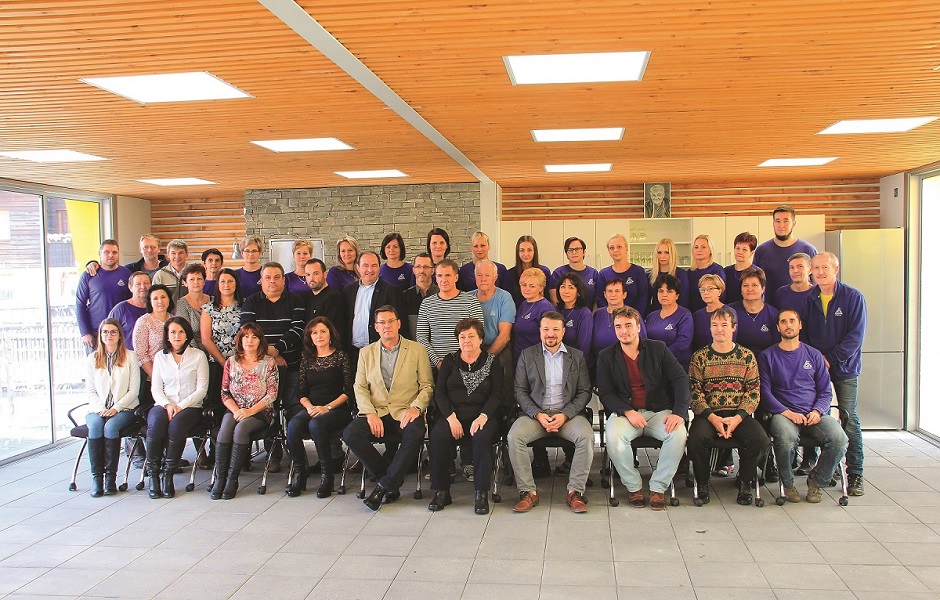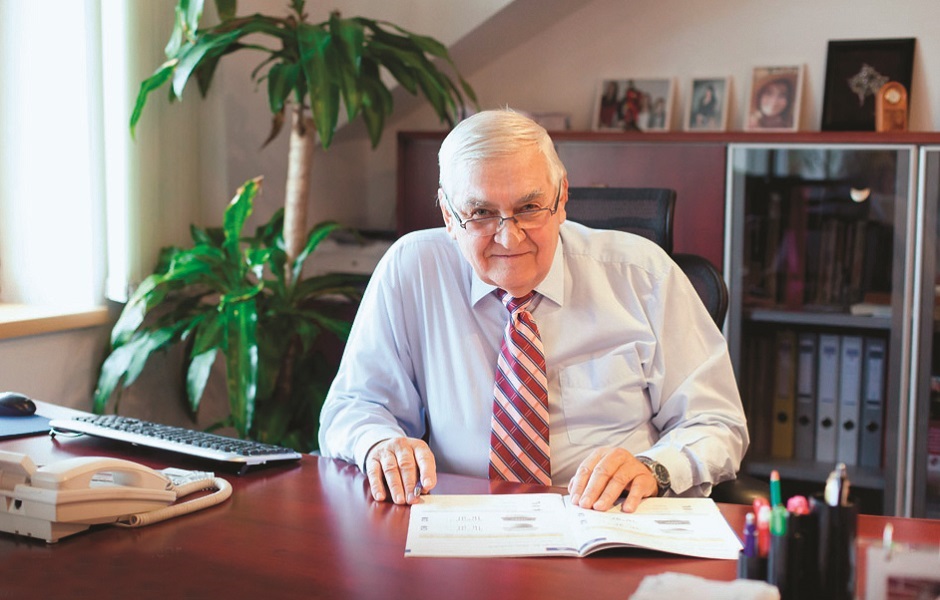 Vision
CHUDĚJ, s.r.o.'s vision is to be:
Modern: our company invests significant funds in expanding our products, and also in training.
Safe: we place great stress on the quality of our products, and we guarantee safety in their use, and also occupational safety.
Environmental: we aim to recycle used materials, acting in an environmentally-friendly manner.
Prosperous: we continue to exhibit at prestigious international and domestic trade fairs, and we also invest in new technologies.
Growing: we want to be a growing company with the clear objective of supplying our products not just within the domestic market, but also across the world.
Mission
When my father, Miroslav Chuděj, set up the company in 1990 and sought out a suitable location for his ideas somewhere in his garage, and drew plans for his first products on greased sandwich paper, he can hardly have realised that the company would eventually become a leading manufacturer of drainage fixtures and floor drains.
Through his hard work, patience and skill, the company was able to make great progress, even during the crisis period. As his successor, I have carefully gone through the whole of the company's operations from the base up. After the death of my father in 2015, I took over the company helm, and made the decision that I would continue in the work he had begun.
I still draw from his ideas, and I think he would be rightly proud of me, and especially of all our employees, in how far our company has come. We currently showcase the company at domestic and international trade fairs, and this means customers almost anywhere in the world can purchase our products. My mission is an understanding of quality, and that's why we always offer you custom solutions.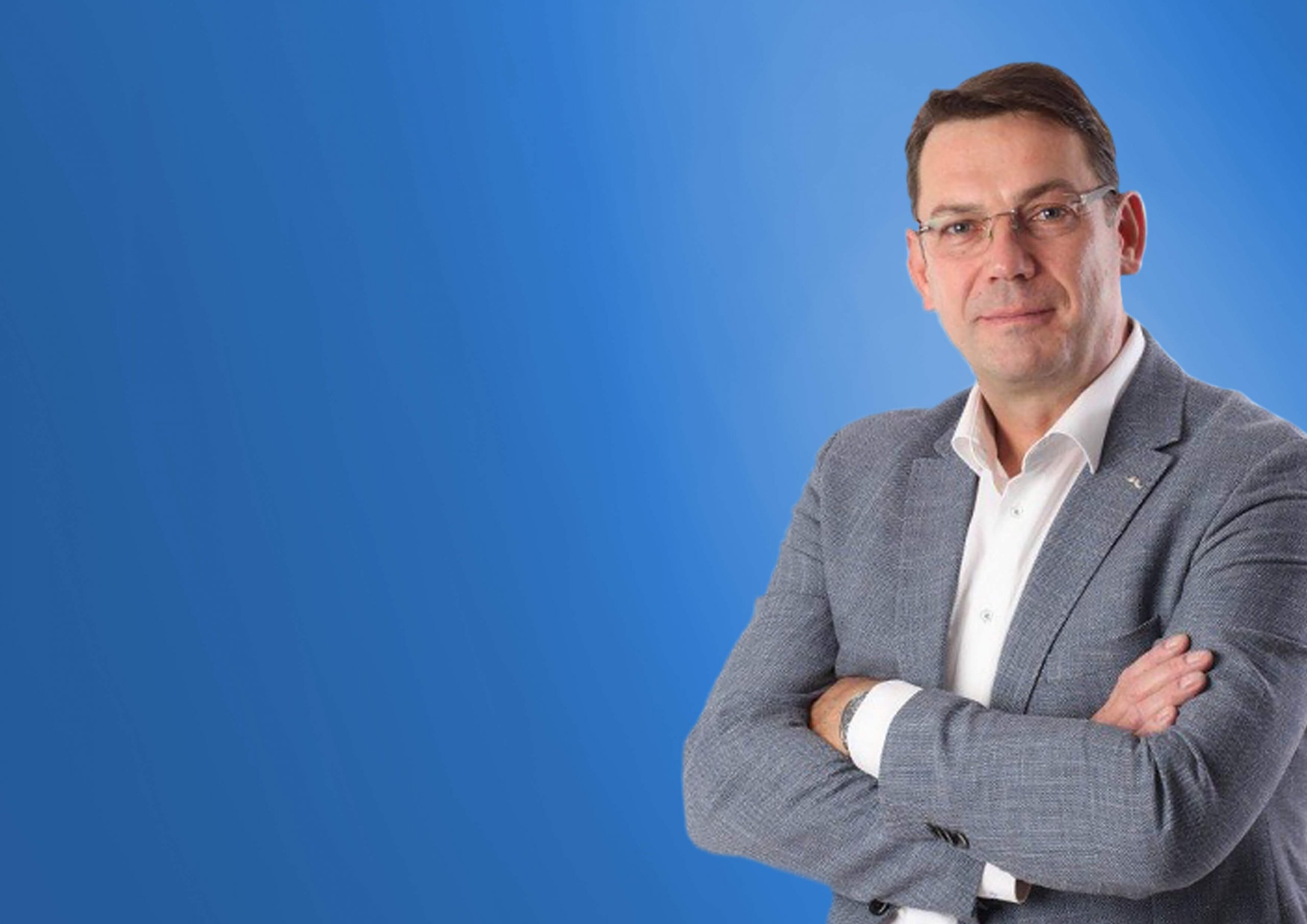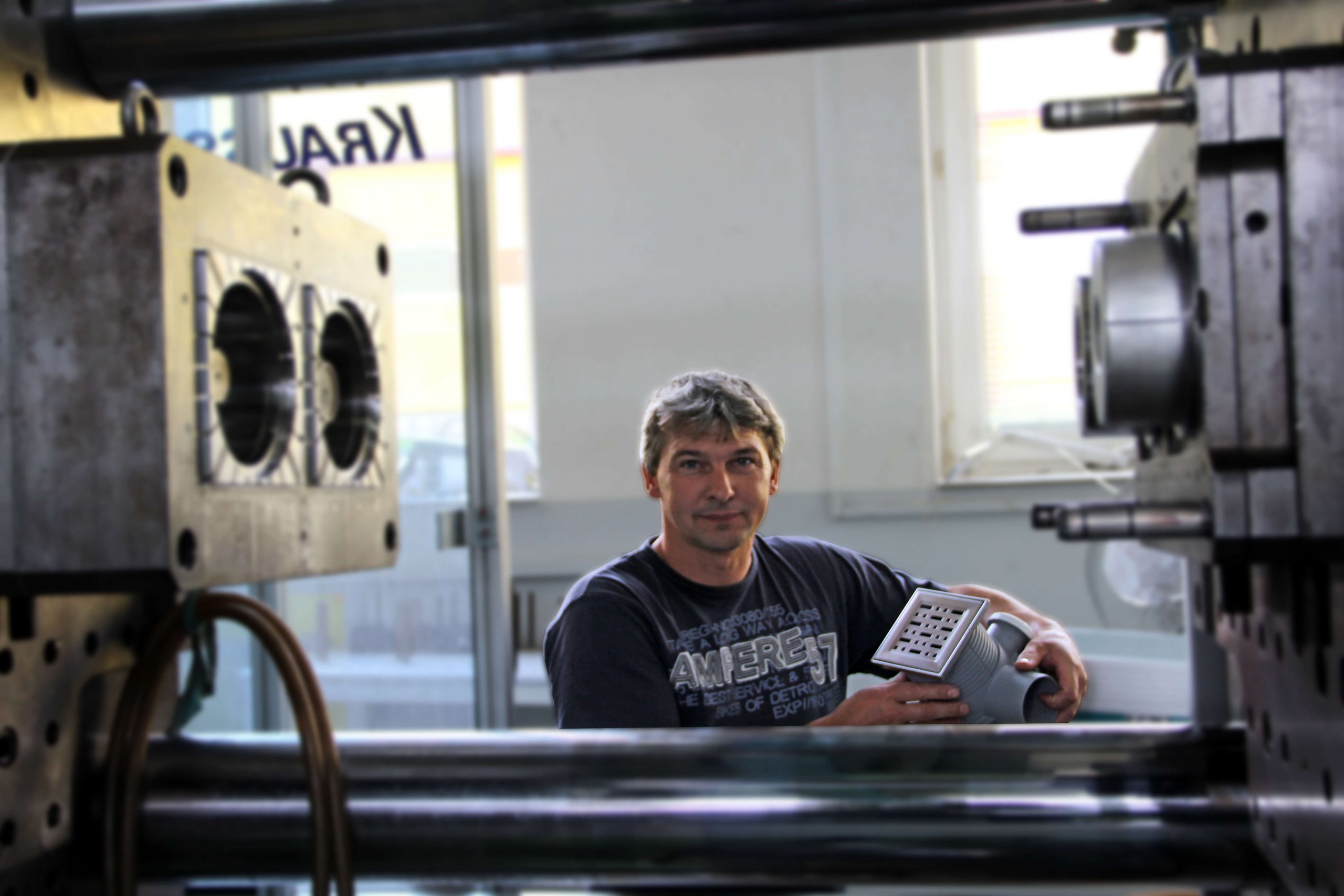 Craft
Precision: the be-all and end-all is the manufacture of stainless steel parts, which our master craftsman, Milan, has been taking care of for over 25 years. He has incredible judgement and a feel for the work. His professionalism and brilliance can be seen in every curve, and you will notice this too.
Care: his incredible enthusiasm for his work and his astounding precision gives our products a flawless and timeless appearance.
Safety: you can be assured that we always use extremely high quality stainless steel. We place great emphasis on workmanship, entirely eliminating sharp edges and points. Our gratings are flawlessly smooth and safe.
Craftsmanship: we claim that "our craft has a stainless steel base".
We export to more than 50 countries around the world
Over our period of operation, we have built up a strong position within the domestic market, and have become a major exporter too.